Address: Burghill Road SE26
Service: Sash replacement
Job value: £11,000 – £12,000
Burghill Road in Sydenham is located next to Sydenham Thorpes Conservation Area, an Edwardian development laid out between 1901 and 1914 by Edmondson and Sons. Initially Mr M received a couple of estimates for plastic windows. However, when it became clear that these companies would not be able to replicate the corner detailing on the original sashes he approached Wandsworth Sash Windows.
The challenge of retaining original period features whilst also improving thermal efficiency of the windows is something we can always assist with. In order to match the design on the sashes we made templates which we then took down to our workshop in Ringmer, East Sussex.
In total we replaced eight pairs of sashes, seven on the front of the house and one in the bathroom. One of the pairs of sashes on the ground floor was fixed as there are already three pairs of sashes on the ground floor which are operational.
Overall, this was another job which was successfully completed on time to our customer's satisfaction.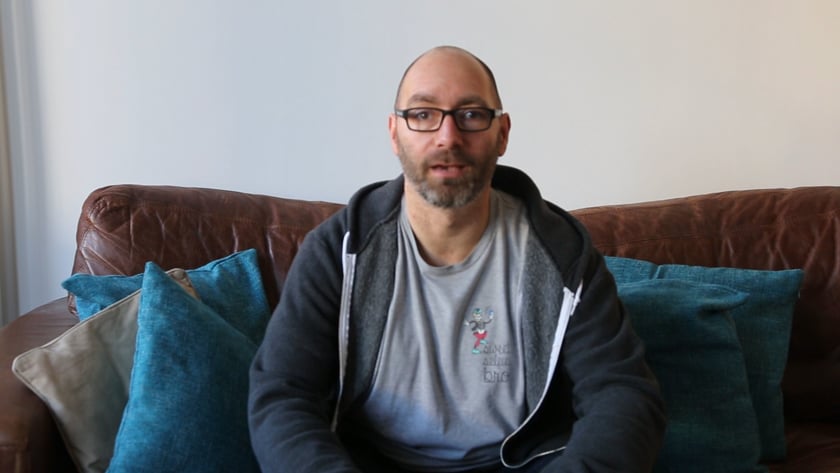 Contact the Wandsworth Sash Windows team
Talk to us – we can help with your bespoke window, door and joinery requirements. Call 02079247303 or email info@sashwindows.london.